A Go-To Guide For The Zuper-Zoho Integration
Learn about Zuper Field Service Management (FSM) and the Zoho integration.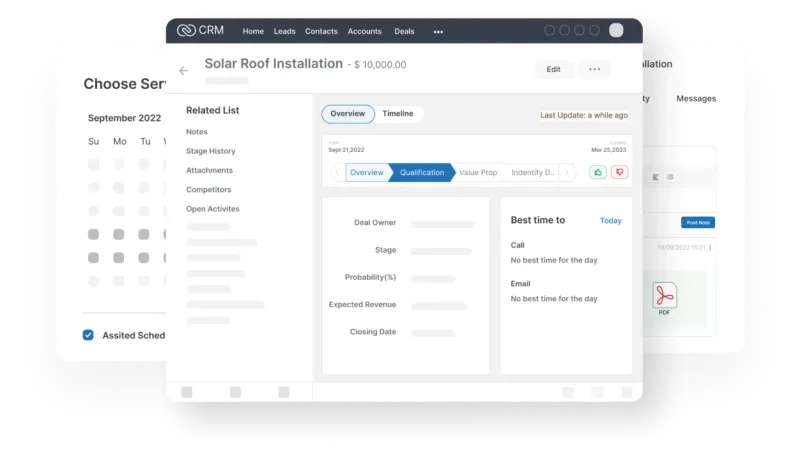 The Advantages Of A Seamless Zuper And Zoho Integration
Learn about the Zuper and Zoho integration for unified job and customer data management, automation of services processes, increased collaboration, and better communication. ‍
Zuper-Zoho Integration Resources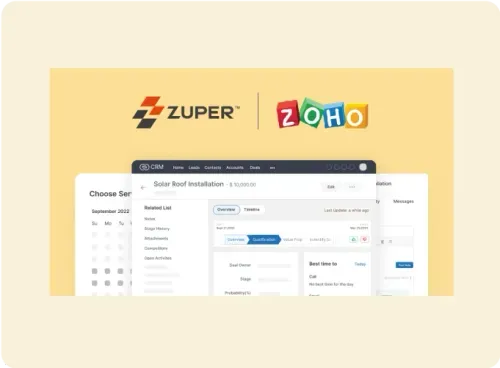 Want more detail on the Zuper and Zoho integration? Read this blog to learn the key benefits of integrating Zoho with the Zuper FSM for the best support experience.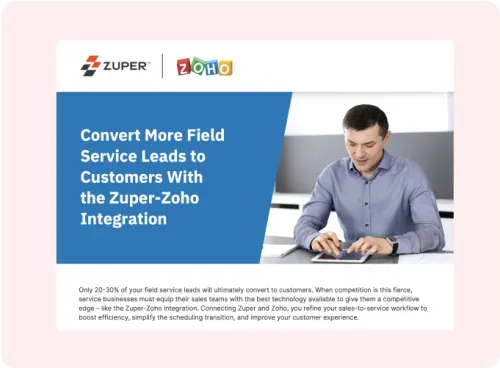 Learn how Zuper seamlessly integrates with the Zoho suite of apps to ensure a consistent and collaborative customer service experience.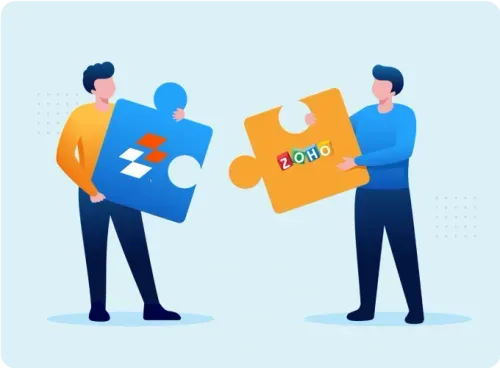 Break the communication barriers and bring sales, back-office, and field service teams onto the same page with the Zoho + Zuper integration.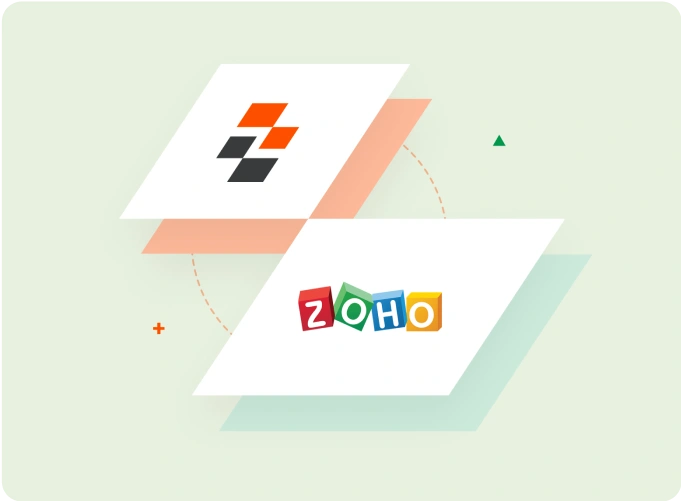 This presentation will discuss the different benefits of the Zuper + Zoho integration, placing emphasis on how it effortlessly connects the end-to-end field service experience.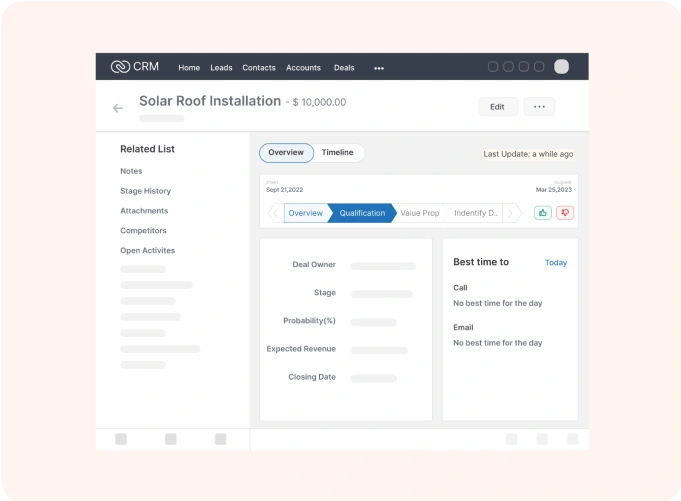 Detailed documentation that covers how to handle multiple work orders, estimates, invoices, and more right within your client's Zoho suite.
Learn how the Zuper-HubSpot integration operates to provide a single source of truth, eliminating data redundancy, and reducing repetitive tasks.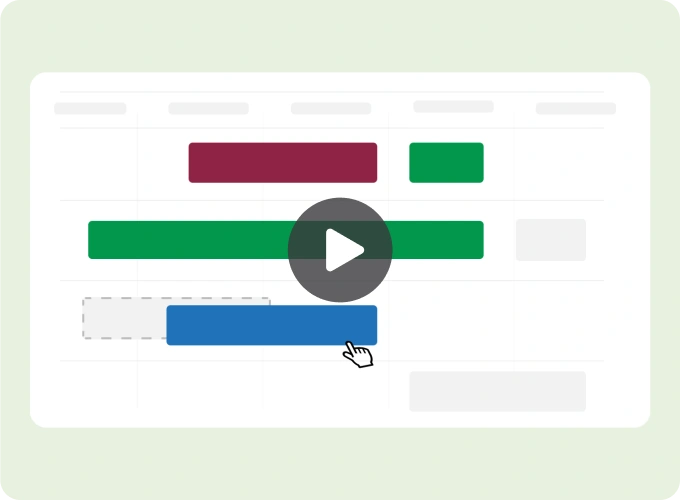 Scheduling and Dispatching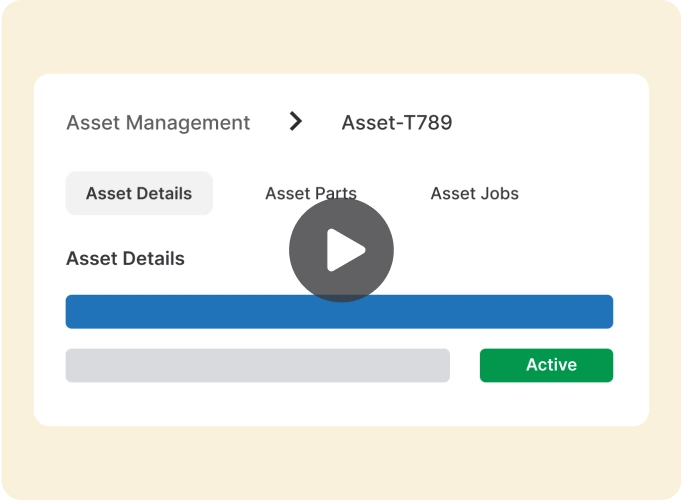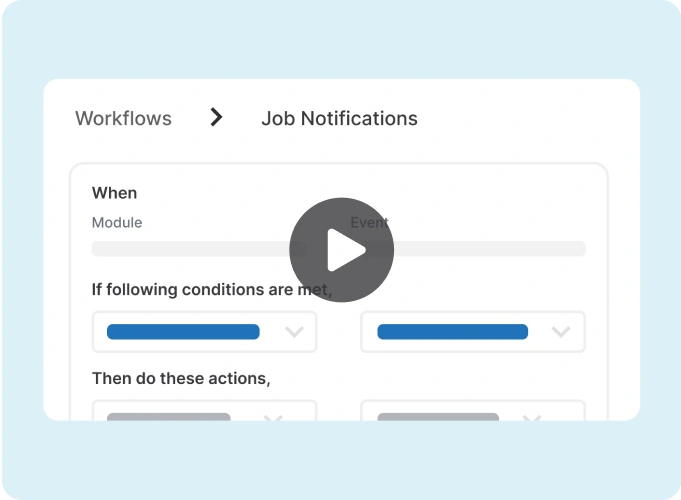 Communications, Notifications, and Alerts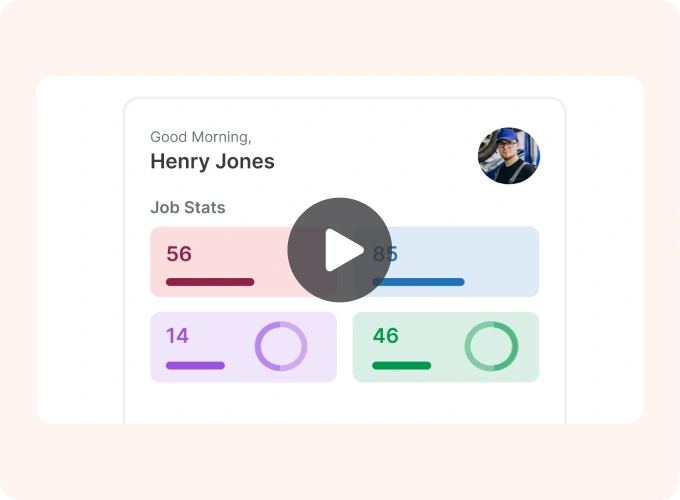 Mobile App for Field Technicians
Schedule A Demo On The Zuper And
Zendesk Integration