The Zuper Partner Program lets you tap into the world's #1 field service management platform–so you can deliver the best experience for your customer.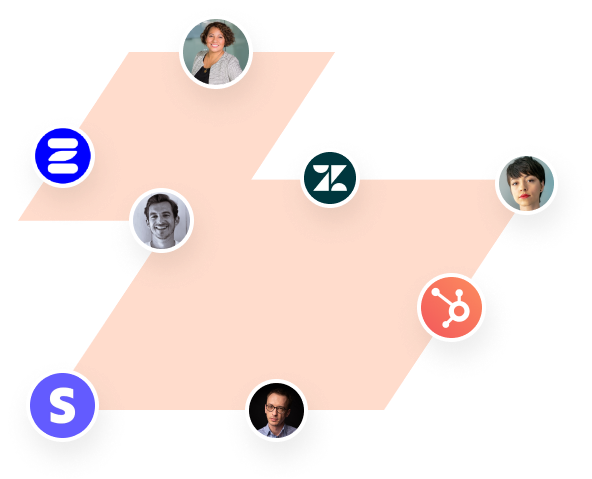 Accelerate deals, capture new markets, and win more revenue
The bedrock for partner growth, our Solutions Partner Program is for consulting and service businesses looking to expand their offerings and conquer new markets. Be a solution expert for your prospects and clients, offer strategic insights, build new practices in field workforce management, and earn a lucrative payment on every qualified deal.

Consulting Firm

Other Ecosystem Partners

Technology Partners
Expand your reach and diversify your revenue streams
Becoming a Zuper Reseller Partner puts you in front of 1000+ growth-minded small and medium-sized service businesses. Leverage our open API to build powerful connectors and integrations. As a partner, you can use our vast Zuper App Store to showcase your solutions and work with our team to co-market and sell together.

Freelance Consultants and
        Consulting Firms

Other Ecosystem Partners

Advisors
Become an affliliate and earn lucrative commissions
As a Zuper Referral Partner, you can promote our product to prospective customers and users. Together, we can build an even brighter future for field service businesses. You get paid as soon as your referral is onboarded onto the Zuper platform—and what's more, you earn more with every plan tier.

Freelance Consultants and
        Consulting Firms

Affiliates and Advisors

Advisors
We ensure that your dedication and contributions to our shared success are recognized and celebrated. Join our esteemed partner community today and unlock a world of mutual growth and prosperity.
Why Partners

Choose Zuper?
When you join the Zuper Partner Program, we equip you with everything you need to broaden your view of the service management landscape to help win more business, increase employee productivity, and delight your customers

Join an innovative community of service providers, developers, and thought leaders with a shared goal to do more for our customers.

As Zuper partners, you gain access to exclusive resources, support, and growth opportunities to help you remain on the leading edge of your markets.

Zuper helps foster a community where your teams can collaborate, share best practices, and build field service solutions by leveraging the collective knowledge of their partners
Deliver with Zuper Confidence
Our platform offerings accelerate your path to value so you can focus on delivering success to your customers while maintaining the highest level of service.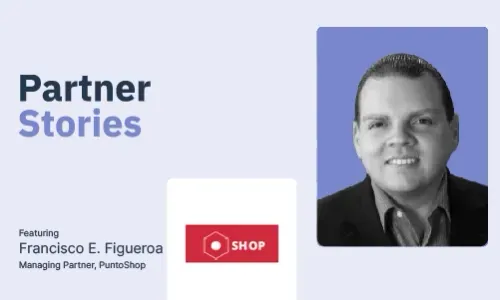 Puntoshop takes business operations by the horns
PuntoShop is working closely with Zuper to cater to Spanish-speaking clients and believes in a bright future with significant market demand.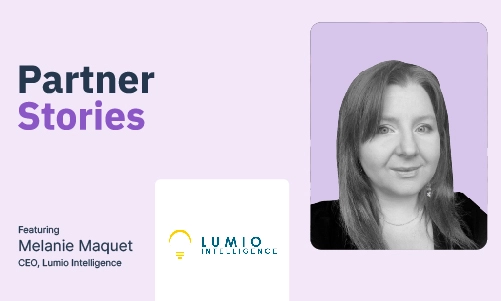 Delivering Efficiency is Key for Lumio Intelligence
Lumio Intelligence joined the Zuper Partner Network in late 2019. The company aims to unleash productivity and efficiency in the Canadian region.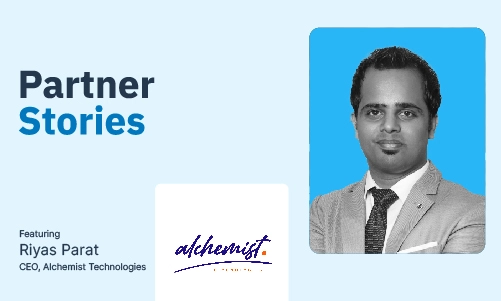 Alchemist's customers streamlined processes and automated workflows.
Alchemist Advanced Technologies provides a comprehensive solution for technology challenges, catering to businesses of all sizes.
Explore our thriving network of expert resellers and technology partners, who play a pivotal role in delivering exceptional value to our customers.
Achieve The Full Potential

of Your Partnerships
By partnering with Zuper, you can set yourself apart in a crowded market and soar to new heights. Generate more revenue and explore untapped markets–jumpstart the journey today!
Zuper offers the most comprehensive solution for field service organizations with a suite of capabilities that enable field technicians to deliver exceptional service from start to finish.
Optimize Your Field Operations
Zuper collects data from your field service operations in real-time and presents those statistics and insights in an intuitive dashboard.
Zuper automates your field service operations by streamlining work order management, scheduling and dispatching, estimating and invoicing, and more.
Start Scaling with Zuper Today