Optimizing Growth
and Efficiency
The Impact of Economic and Technological Trends on Service Businesses
Are you a service business facing challenges in navigating economic and technological trends? Discover the insights you need to overcome obstacles and optimize your resources for growth with our exclusive whitepaper.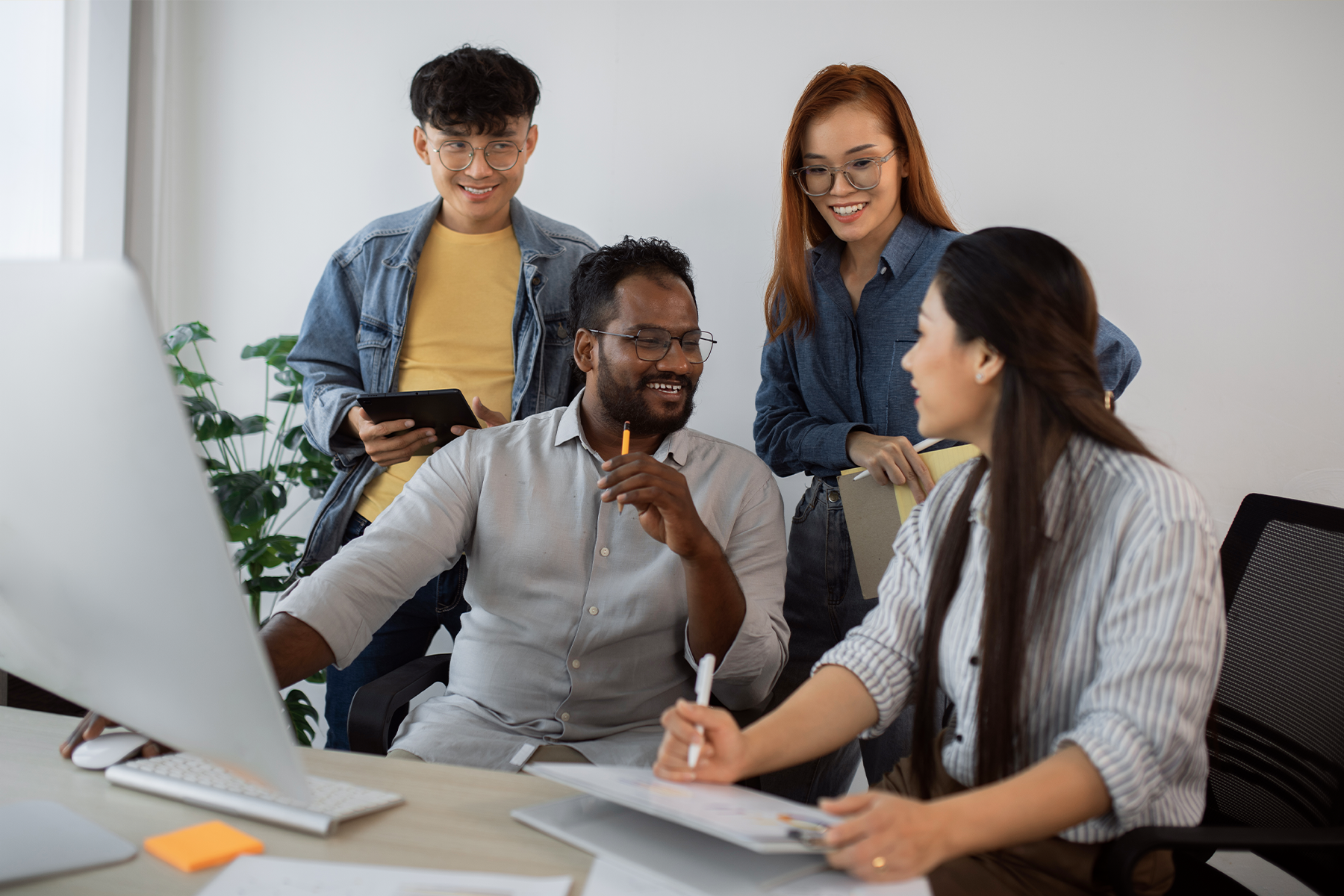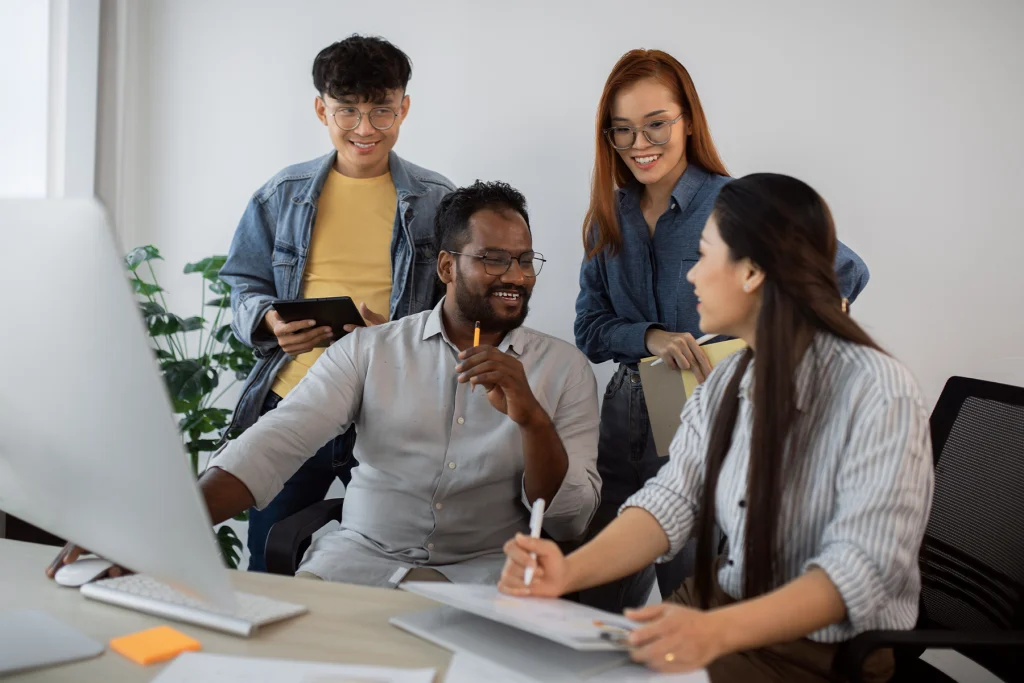 Based on a survey conducted by Blumberg Advisory Group, a leading research and consulting firm, this comprehensive whitepaper delves into the economic and technological trends impacting service businesses. Our study aims to understand the challenges faced by these companies and identify opportunities where technology can help overcome hurdles and drive efficiency.
Why Download the Whitepaper?

Gain valuable insights
Explore the survey findings that uncover the current economic and technological landscape, providing a deeper understanding of the challenges and opportunities for service businesses.

Discover growth strategies
Learn how technology-driven solutions can optimize your operations, streamline processes, and increase efficiency, enabling you to scale your business and seize growth opportunities.

Leverage industry expertise
Benefit from the knowledge and experience of Blumberg Advisory Group, a trusted partner renowned for creating tailored solutions for service businesses.

Stay ahead of the competition
Stay updated with the latest economic and technological trends impacting your industry, ensuring you'rewell-prepared to navigate the dynamic landscapeand outperform your competitors.

Practical recommendations
Gain actionable recommendations based on the survey findings, empowering you to make informed decisions to drive your business's growth and success.
Unlock the Potential of Your Service Business
Take advantage of this exclusive opportunity to access our whitepaper and unlock the potential of your service business. Fill out the form below to download your copy now.
Take the first step towards optimizing growth and efficiency in your service business. Download our whitepaper today!