As a field service management solution provider, we understand the importance of time management and keeping your workflow organized. Facility managers are well aware that handling important work orders, like scheduling and monitoring tasks, taking care of invoicing, and filing reports, are a few fundamental responsibilities in their daily routine.
Though these are essential processes that need to be followed every day, reliance on manual processes can result in inefficiencies, time-consuming tasks, and heightened operational costs. Transitioning to digitized systems, on the other hand, offers a streamlined process, improved efficiency, enhanced productivity, and cost savings for your business.
To enhance the service of these processes, facilities managers should consider using work order management software. This system will allow them to efficiently plan maintenance, enhance efficiency, and cut costs across all their business locations. Investing in a work order management software will also set your business up for the future.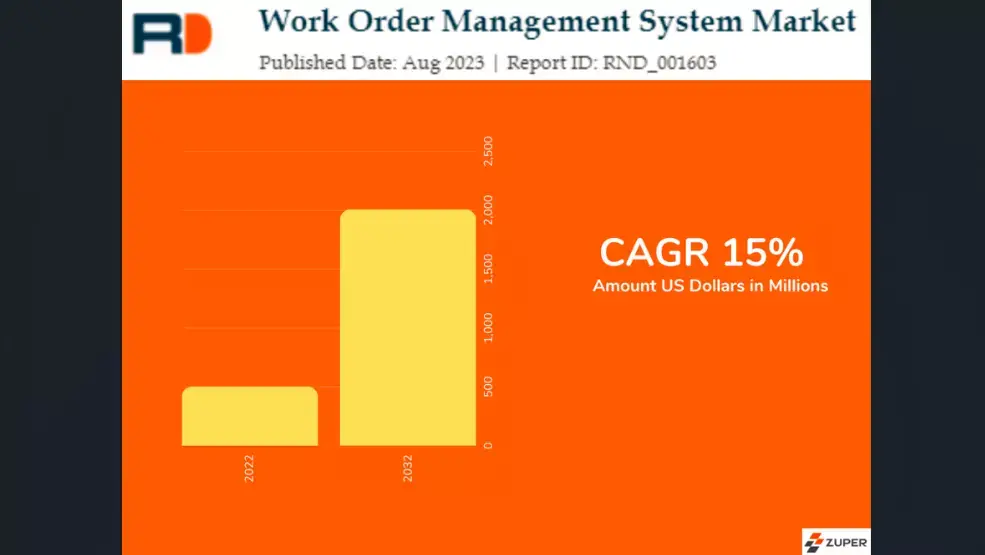 Reports and data have mentioned that the global work order management system market size was USD 577.3 Million in 2022 and is expected to reach USD 2030.87 Million in 2032.
One of the largest contributing factors that led to the growth in the market revenue of work order management software was the increased demand for workflow automation. Work order management systems provide an all-inclusive platform for scheduling and monitoring work orders, leading to heightened productivity and streamlined communication among maintenance teams and stakeholders. These factors, along with the affordability, scalability, and flexibility of cloud-based solutions, have encouraged their usage and fueled market revenue growth.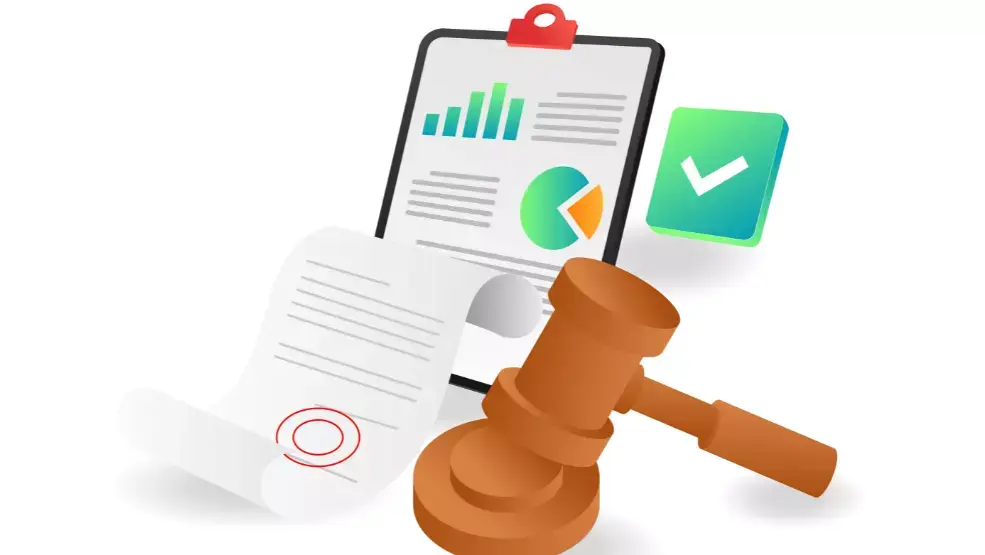 It is also important to note that recognized government agencies, like OSHA, have regulations in place to ensure that employers maintain accurate records of workplace hazards, and events that are identified through work order management systems are taken into consideration.
What's This Blog Is About?
In this article, we will discuss the five essential features you need to concentrate on as a field service provider to improve work order management using a field service management software. We will talk in detail about how a user-friendly interface is essential to help you smoothly navigate the data you need. The data that you need to access should always be available to you; here is where mobile accessibility is very important. The importance of automation and how integrating with other applications will help improve and speed up your workflow. We will also discuss real-time tracking and how the need for customization is required to improve scalability.
 1. User Friendly Interface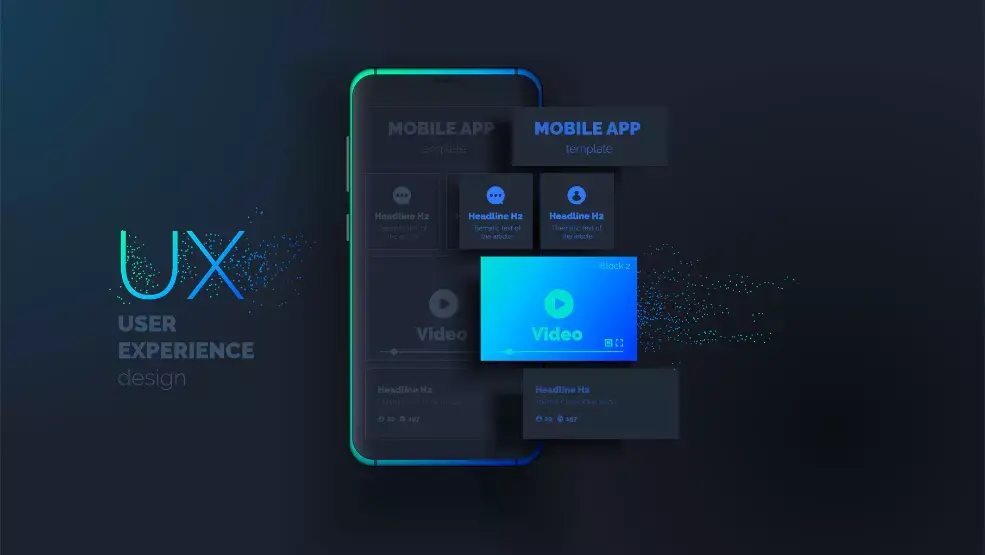 In the work order management industry, it is important to ensure that your team out on the field and in the office are able to easily navigate through the software that they are handling. A user-friendly interface improves the overall efficiency of your team's field service operations.
Ensuring your technicians can effortlessly navigate through the system, access vital information, and input data with ease is very important. This will reduce any manual errors and speed up task completion. An easy-to-use interface translates to quicker response times, improved customer service, and enhanced operational efficiency.
Communication and collaboration are key to the success of any business. Having an easy-to-use FSM software that is intuitive and straightforward, like Zuper, will make it easy for your team to adapt and use every day, fostering a collaborative work environment.
2. Mobile Accessibility
In today's business environment, mobile accessibility has become a cornerstone of efficiency and productivity. The importance of accessing important information, updating work orders, and communicating with the team while on the go is no longer a luxury but a necessity for the success of your business. In recent times, mobile devices as a communication tool has transformed the way field service professionals operate, offering real-time access to data and tools that were once confined only to the office.
Mobile accessibility allows technicians to access and update work orders, inventory levels, and customer data directly from their smartphones or tablets. This autonomy allows them to quickly respond to service requests, make informed decisions, and provide faster service to customers.
The additional benefit of real-time communication with dispatchers and colleagues allows for better coordination and reduced downtime. The Zuper mobile app covers all the features we mentioned and more, you can learn more about the Zuper mobile app here.
3. Automation And Integration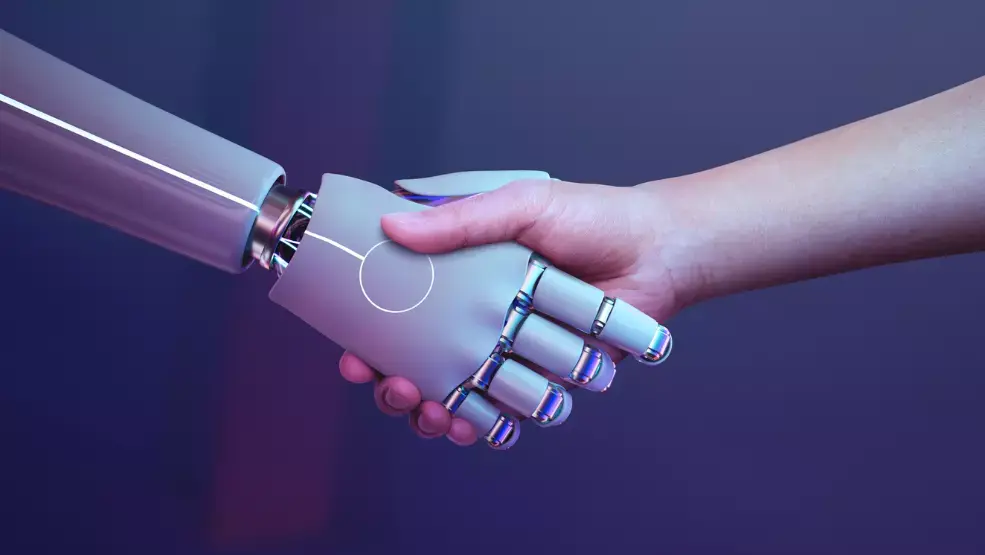 Automation and integration play an essential role when it comes to work order management, and the two go hand in hand. The benefits that automation offers have become increasingly significant in today's evolving business environment. Having an automated system in place for your business will ensure that data related to important areas of your business, like work orders, technician schedules, inventory management, and customer information, is consistently accurate and updated in real-time.
Another advantage to automation is that it encourages proactive maintenance by enabling the scheduling of preventive maintenance tasks and monitoring assets regularly. This improves the lifespan of the equipment and reduces downtime, and also helps you manage resources better.
While automation is important, we need to also look at how integration plays an important role in managing your business. Having an integrated system ensures your back office and field operations are seamlessly connected. This enables the flow of real-time information to your accounting, inventory, supply chain, and work order management. Having this increased connectivity positions your business with more opportunities for growth. Learn more about the several integrations that Zuper supports here.
4. Real-Time Tracking and Reporting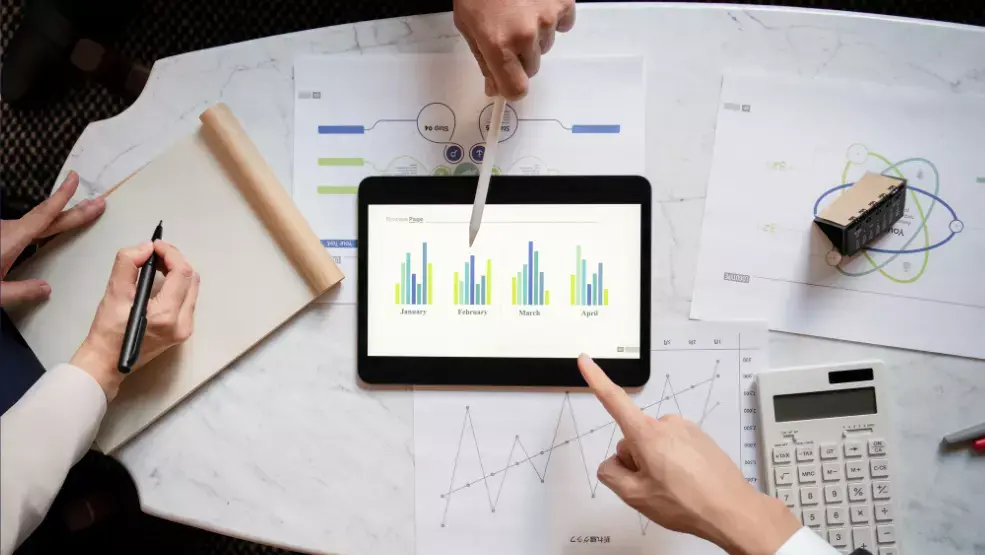 Real-time tracking is an essential tool when it comes to field service management, especially when it comes to monitoring tasks. Its strength lies in the ability to provide you with a minute-by-minute update of the entire task from start to finish. The level of transparency and immediate access to this information that this feature offers provides businesses with several benefits.
Field service managers need to know where their team is exactly in the field and pinpoint the location and status of each task that has been assigned. This allows them to proactively respond to unexpected delays, emergencies, or any update in the schedule, this ensures that the business commitments are promptly met. This also allows managers to allocate tasks based on the technician's availability and considering the distance from the job site. This reduces travel time and operational costs while maximizing productivity.
Real-time tracking is also a welcome feature for your customers as it provides them with real-time updates on the status of their service requests, including technician arrival times and job completion notifications. This transparency builds trust among your customers and reduces the frustration that comes with uncertainty. Zuper's location intelligence feature will take you in-depth on how to capitalize on these features.
5. Customization and Scalability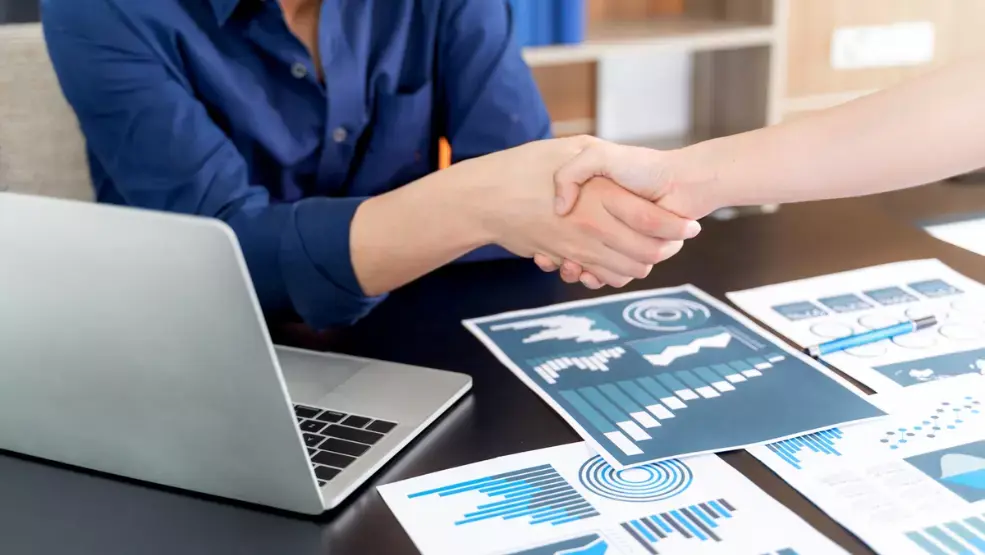 Zuper stands out as the ultimate solution for field service management, known for its exceptional flexibility and customization options. Zuper ensures that it caters to your specific business needs effectively.
What makes Zuper stand out is its fully configurable workflow management system, designed to simplify the management of intricate processes effortlessly. With dynamic business rules, you can fine-tune workflows to align them with your unique requirements.
With Zuper, you gain the ability to create tailor-made approval flows for various aspects of your operations, ranging from work orders to payment collection and even workforce management. This level of customization empowers you to streamline your operations precisely as expected.
You will have access to custom filters and task assignments based on diverse criteria such as technician availability, location, due dates, status, and priority levels. Our comprehensive software also offers audit trails, ensuring transparency and accountability throughout your business processes.
By automating tasks and sending emails with personalized forms that auto-assign responsibilities, Zuper significantly reduces the administrative workload for your team, allowing them to focus on more critical tasks and enhance overall efficiency. Zuper allows you to achieve operational excellence and will help you stay ahead in this competitive business environment.
Let's Wrap Up With How These Features Will Benefit You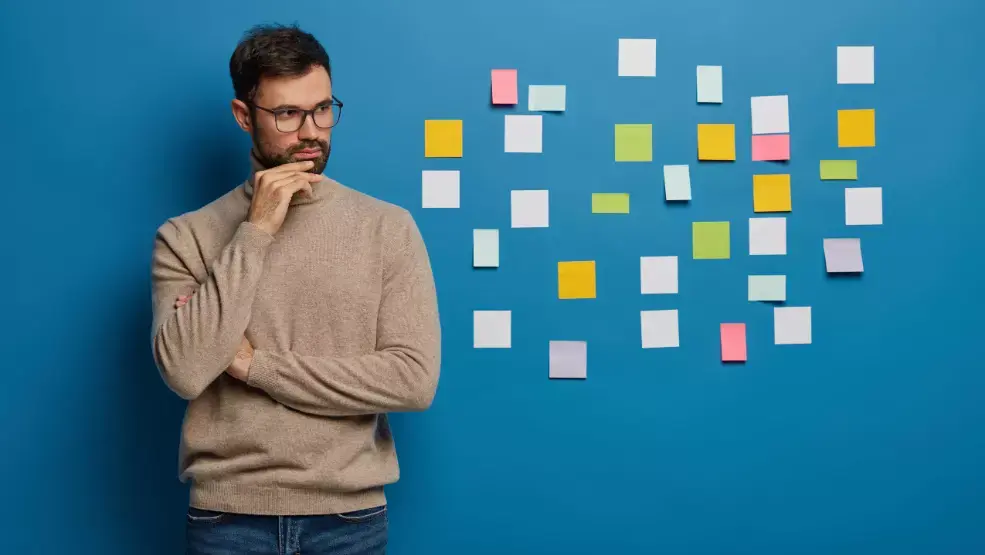 In conclusion, prioritizing these five essential features, a user-friendly interface, easy mobile accessibility, work order automation, integration, real-time tracking, reporting and analytics, customization, and scalability, is important for every business using a work order management system. Make the best use of these features by leveraging a field service management platform like Zuper. This will help you position your business for operational excellence and to stay competitive in today's dynamic marketplace. To learn more about these features, go ahead a schedule a free demo with us here, and we will be glad to walk you through Zuper's amazing capabilities.