Thank you for signing up for a demo with Zuper.
Please check your email inbox for more details.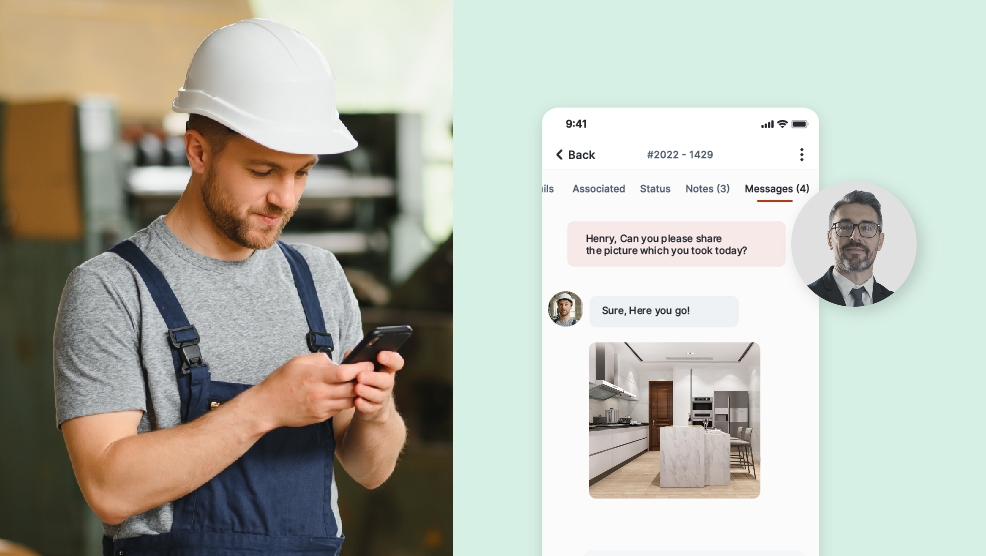 Introducing the new and enhanced Zuper Mobile App for field service management. This robust application delivers a superior user experience consolidating multiple functions into a...
Learn More...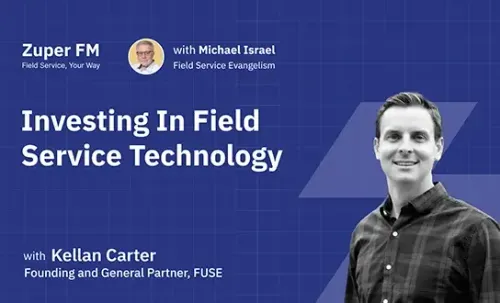 It's no secret that consumer expectations are evolving at a break-neck speed. But what may be surprising is just how fast things are changing. In...
Learn More...